I am a political theorist specializing in American political thought, literature, and criminal justice. Currently I'm an assistant professor in Democracy and Justice Studies at the University of Wisconsin, Green Bay, and I've also held positions at Georgetown and Duke universities. I received my degree from Cornell.
I research and write on why so many people in the United States confront democratic dilemmas by offering their own life stories through autobiography, slave narrative, prison writing and more. I teach broadly in American political thought, constitutional law, literature, prisons and punishment, on college campuses and in correctional facilities.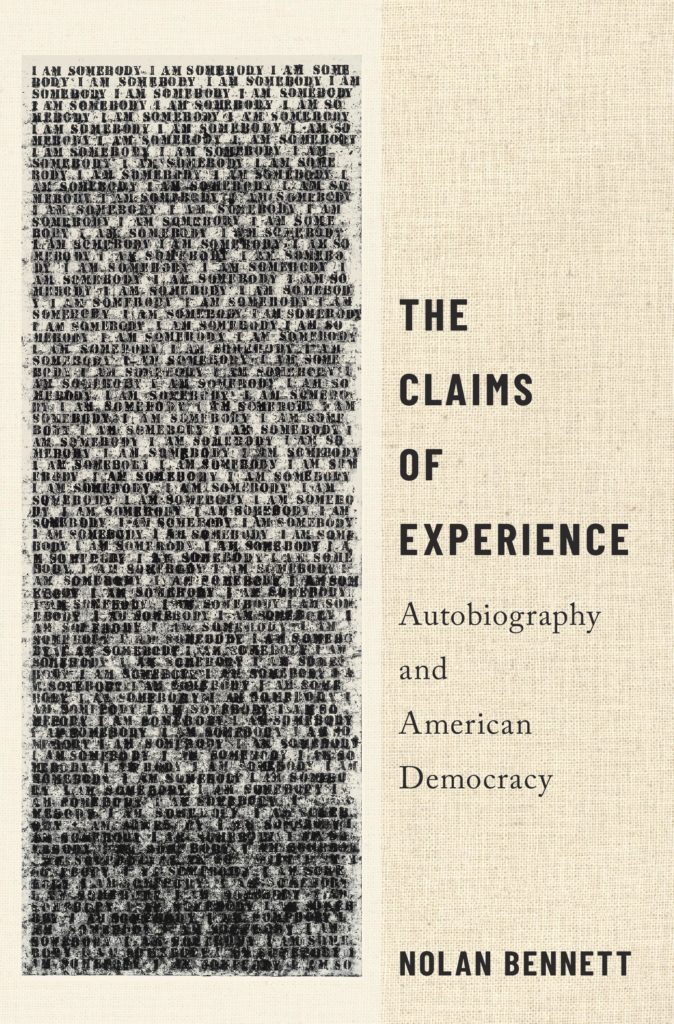 The banner above is from George Jackson Lives (1976) by Malaquias Montoya, courtesy of the Smithsonian American Art museum.
Thank you for visiting!